By Lauren Summers
Going on holiday is a rewarding, exciting and unforgettable experience regardless of where you're going – but it's important that you're sufficiently prepared before you go anywhere. Here are seven things you need to do before jet setting abroad on holiday.
Exchange your cash
One of the most important things to do before flying away on holiday is exchanging your cash. Doing it before you go is indisputably the best option, saving you money and helping you budget much more effectively.
Be sure to shop around for the best possible deal – exchange rates fluctuate dramatically and often, so it's crucial you're getting the biggest bang for your buck. Consider getting a prepaid travel card too, as they'll eliminate the risk of having to carry around wads of cash once you're abroad.
Pack strategically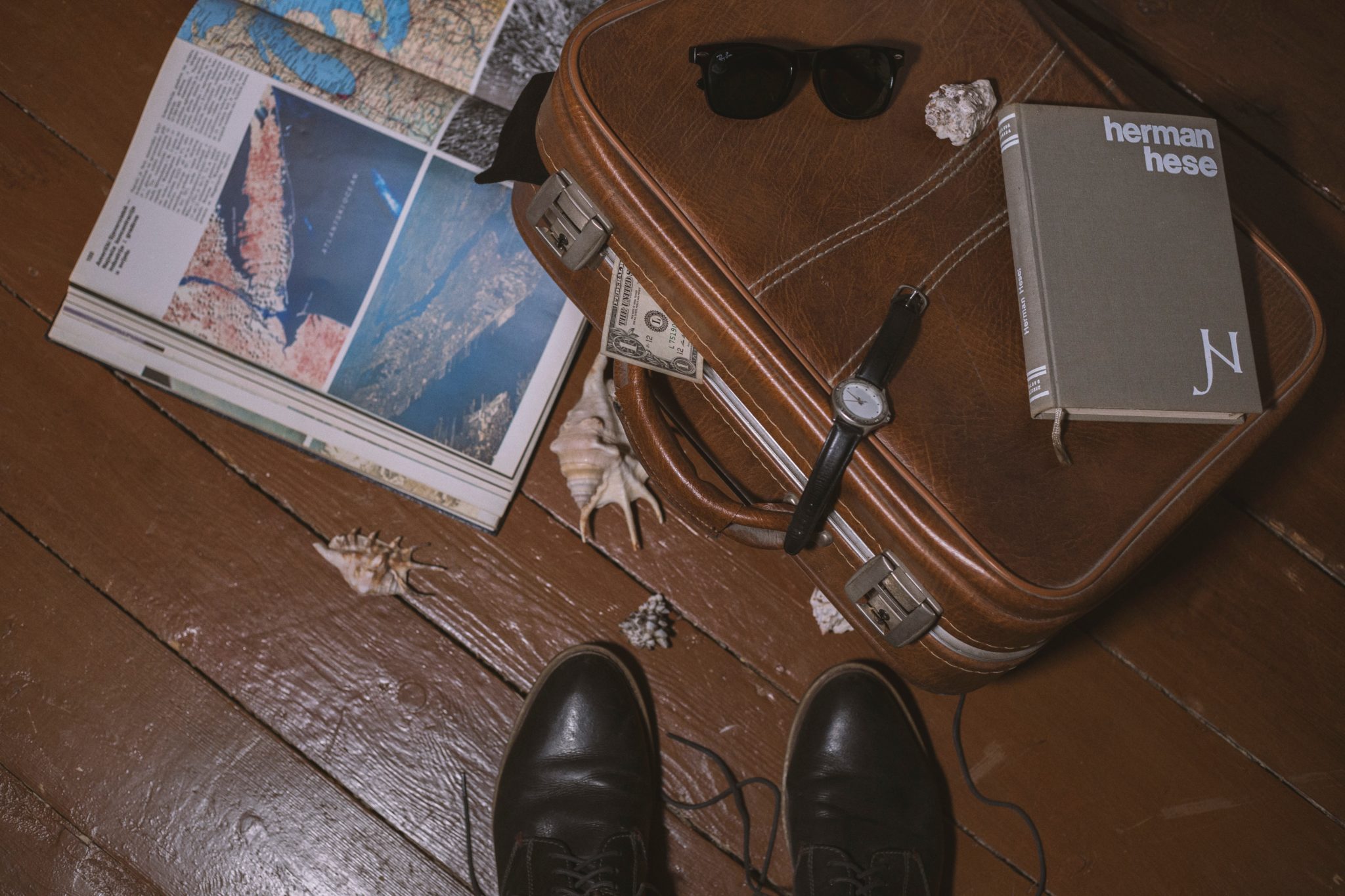 Packing is always a daunting task for any traveller, but it can be made much easier when you plan it strategically. Don't shovel your entire life's belongings into your suitcase – instead, plan out your outfits and the necessities for your destination.
Don't forget the little things, either. Toiletries, underwear and important documents (such as your passport) are the most commonly forgotten items by travellers – don't make the same mistake.
Book a suitable destination
Although you may be dying to visit a certain destination, it's crucial you're checking whether said destination is actually suitable both for yourself and those you're travelling with. Look at whether there's any conflict or other timely dangers to be cautious of before booking – some destinations are actually banned to travel to by embassies.
It's crucial you're being mindful of what you actually want from your travels, too. Your destination is ultimately the most important decision you'll make.
Liaise with your doctor
It's crucial you're medically prepared for your stint of travel, too. Depending on where you're heading, you may need certain vaccinations or other treatments to help protect you against any potential risks once you arrive.
Things such as dengue and jungle fevers as well as typhoid can be contracted in even the most popular of tourist areas, so it's crucial you're being cautious of your health. 14 days of medical treatment in Thailand can cost upwards of $50,000, so ensure you're taking the necessary steps.
Prepare things at home
Make sure you sort everything at home before you go. If you've got a pet, ensure they're being looked after – it's a common thing to overlook whilst planning your travels. If you need a housekeeper then be sure to secure one far in advance, as they'll likely be busy the longer you leave it.
Ensure you're up to speed at work too, leaving your workplace prepared for your eventual return – there's nothing worse than coming back to overdue projects and an overflowing workload that you ditched before jet setting away.
Tell your family where you're heading
Before you leave, make sure your family are aware of where you're visiting. It's important people are aware of your whereabouts in case of an emergency – although getting off the radar may be the desired option for many, it's not always the safest.
Get excited
Last but certainly not least, you need to get excited. Travelling is one of the most exciting and rewarding experiences you'll likely ever have in your lifetime – make the most of it.
Do you have any more tips for preparing to travel? Be sure to let us know in the comments below.